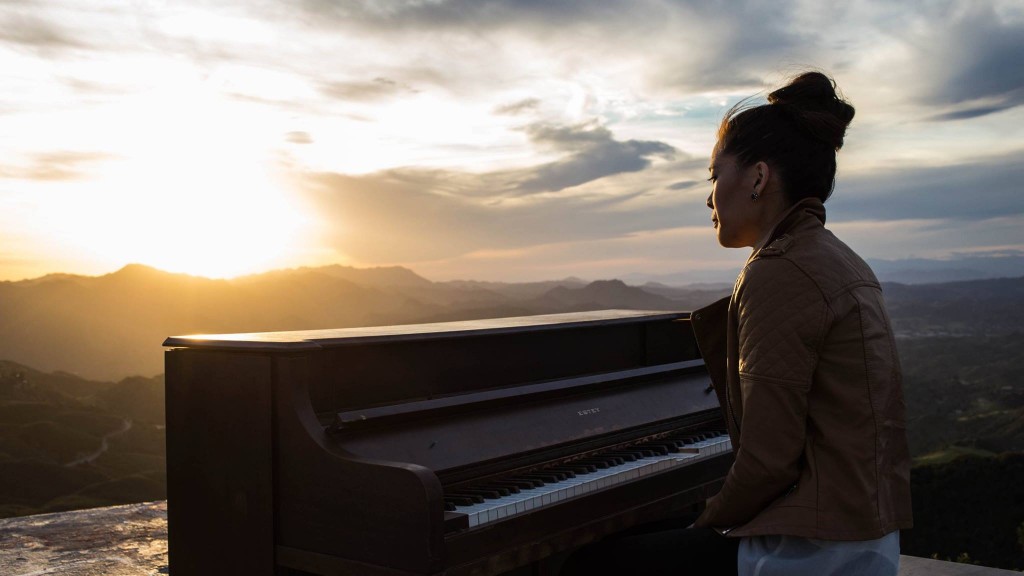 The Background
Perfectly Imperfect is a powerful anthem of self-love and triumph in a world riddled with unattainable expectations. Today, hate is so often chosen over love, especially when it comes to learning how to embrace the unique parts of yourself that are a little messy. We all have mountains to climb and issues to overcome to get to a place of true authentic living and happiness. We all matter. We are all perfectly imperfect. When Rachel started talking to video producer Michael Faner about the production of the music video for this song, the idea was born of the piano on the cliff. At the top of the world. Standing alone and tall in your own strength. Little did we know that #teampiano90x would go viral or that so many people would love what we left behind to share with the world.
What is Piano90x?
Piano90X is a movement coined by the production crew's very own Jesse Lee (Director). It is this mantra that gave us the energy and motivation to push, pull, and shove the piano through the arduous trail and in place for the music video.
>> Watch the Official Perfectly Imperfect Music Video on YouTube <<
The Take Down
Our lovely little #piano90x vintage piano was taken down shortly after media coverage announced it's location. It was incredible to see how everyone chose to use the spot that inspired so much for the Perfectly Imperfect music video. We were contacted by the Malibu Sheriff's department to let us know that they were supportive of our gesture but that because so many people were trying to see the piano at once, we had caused a fire hazard. We were in no trouble but were ultimately asked to remove the keys that sent us viral. So we went back up and took it down to follow rule #1 of camping: leave it how you found it! We're so glad that this piece of art was able to move so many people and bring so much joy to all of you. Don't forget to tag #piano90x in your tweets and instagrams so we can check out your adventures.
The Mystery of the Santa Monica Piano Solved
Sunset Performance Scenes for "Perfectly Imperfect"
Our Story Around the World